Welcome to Manweiler Chevrolet Co. in Hoisington!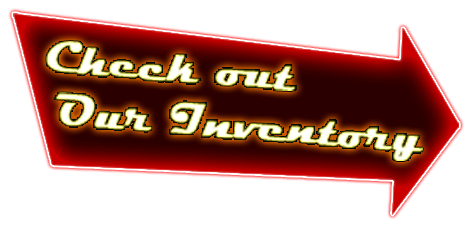 See the USA in a Manweiler Chevrolet.
The four-generation, 90-year family dealership in downtown Hoisington, Kansas, fills the brand's last standing World War II Streamline Moderne Art Décor building, topped with the world's largest Chevy neon bowtie sign – as American as baseball, hot dogs, and apple pie.
Gene carries on a tradition of excellence established when his great-grandfather F.B. Slade bought a dealership in Hoisington and continued by his grandfather and great uncle, August Manweiler and Wayne Maupin, and his father, Larry. When the historic sign was restored in 1999, Gene's 15-year-old daughter Brooke switched on the neon at the relighting ceremony.
Today, the original showroom, listed on the National Historic Register, is part of an 11,000-square-foot operation, with an interior as modern as the exterior is historic. Fifteen employees, including sixth-generation Owen Shepheard, Gene's grandson, offer new and pre-owned vehicles and provide parts and service with leading-edge technology.
So make a date today to see the USA, and see it at Manweiler Chevrolet. Performance is sweeter, life is completer in a Chevy. No matter how many miles you drive to find your new vehicle in this old dealership, you'll enjoy the ride.